With Lunar New Year festivities underway across Asia, Malaysia's aviation regulator has notified airlines to be on top of any flight disruptions.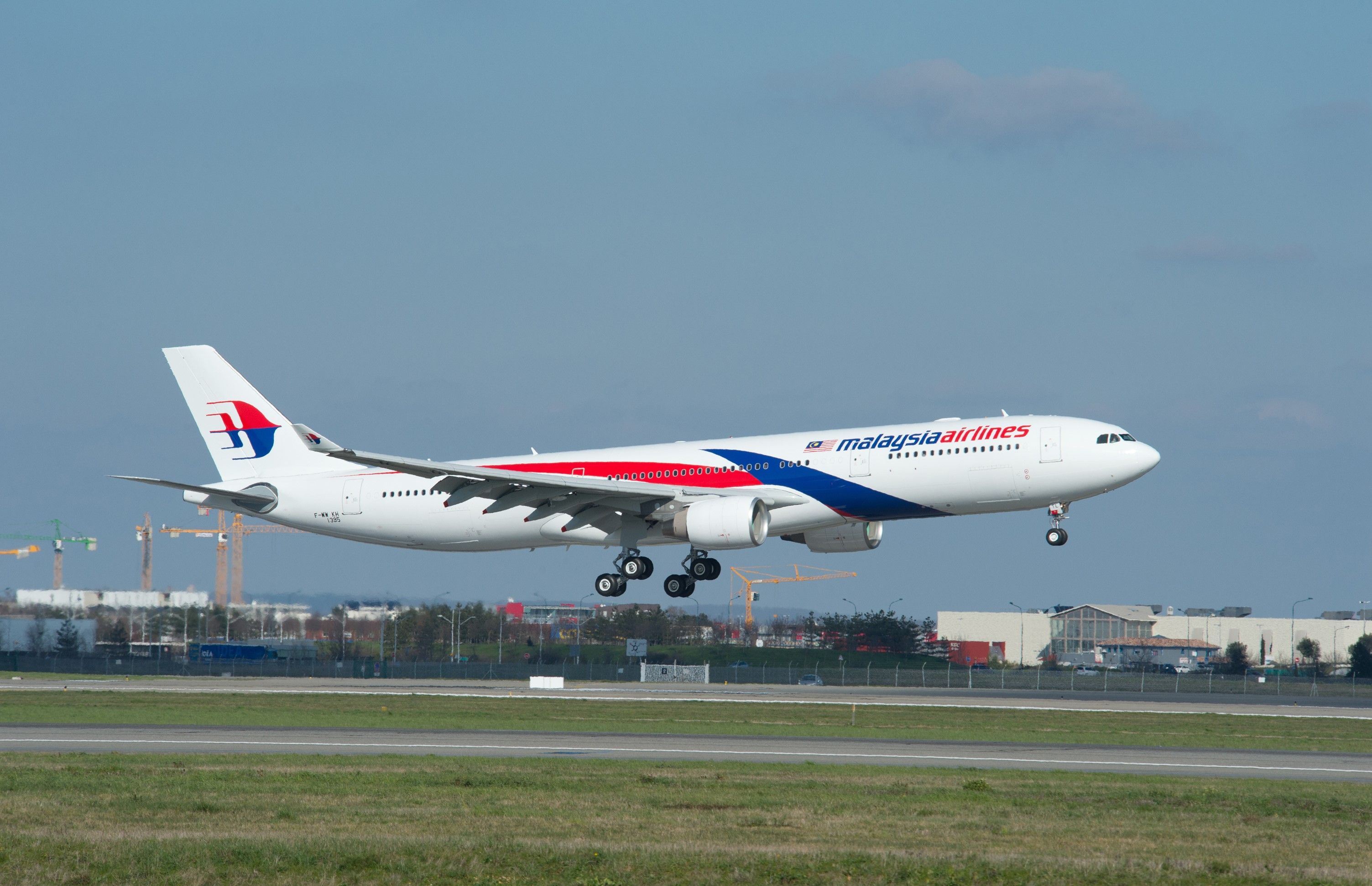 The Malaysian Aviation Commission (MAVCOM) is determined to get ahead of any potential problems during the upcoming Lunar New Year festive season. Last week MAVCOM issued a directive to airlines about the peak season, which left the carriers in no doubt about what's expected.
In its directive, MAVCOM instructed all airlines "to better manage flight disruptions with immediate effect" and reminded airlines of their obligations towards consumers under the Malaysian Aviation Consumer Protection Code 2016 (MACPC). Rather than wait to pick up the pieces afterward, the regulator wants carriers to proactively ensure disruptions don't occur and has formally put them on notice to get their act together for the rush about to hit them.
The regulator demands more action
This is happening under the shadow of China's reopening and the unknown impact that will have on the region's travel patterns. It is also the first restriction-free Lunar New Year period for many Asian countries since the pandemic arrived, and no doubt people will want to make the most of their newfound freedoms.
MAVCOM acknowledges that airlines already have their standard operating procedures for handling flight disruptions, but it said these procedures "must be further strengthened and require immediate action."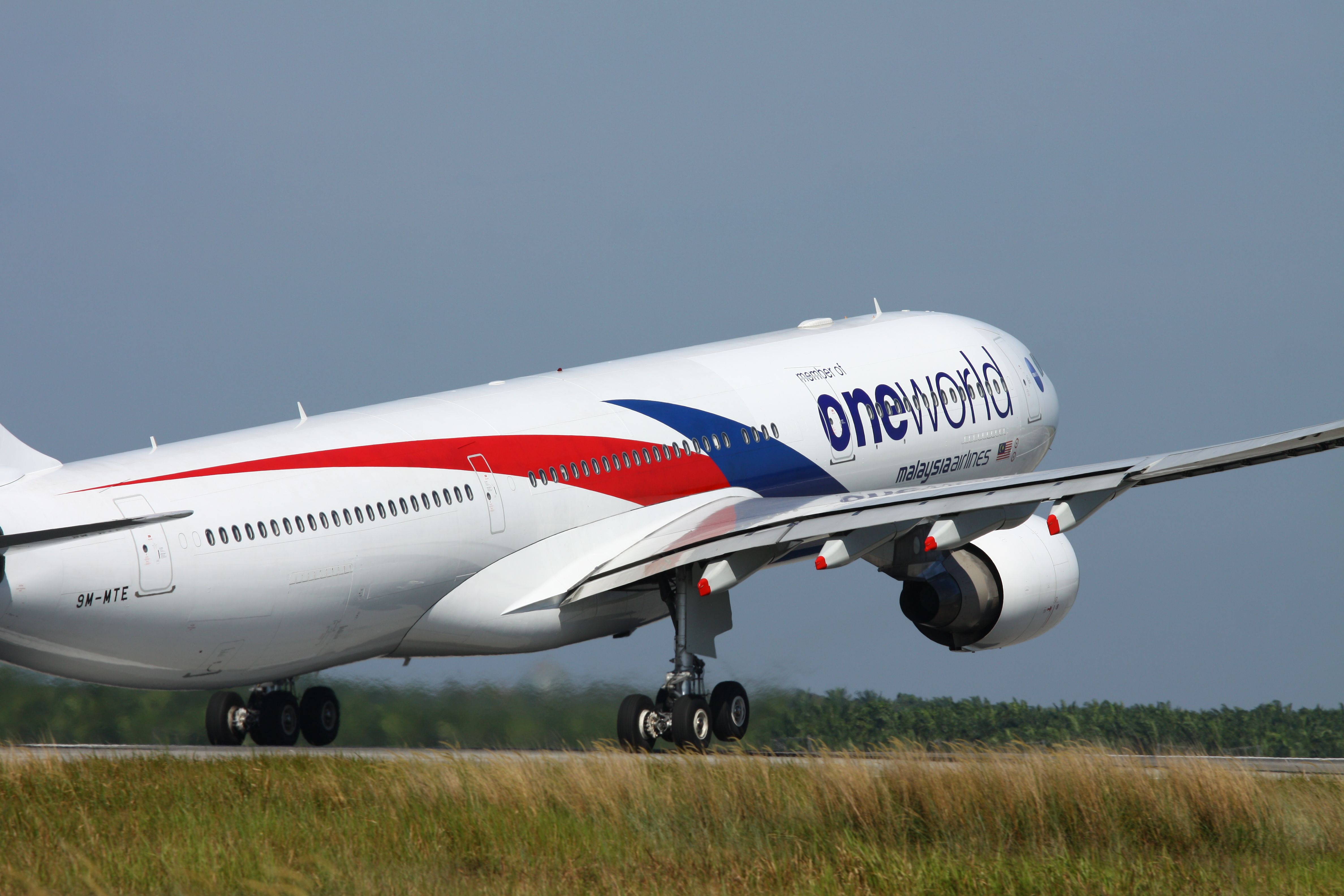 Photo: Malaysia Airlines
This level of involvement is usually about where regulators stop, handing over the responsibility to airlines to put in place their measures to protect customers and schedules. MAVCOM goes a few steps further by telling the carriers what they must do in case of any delay of two hours or more. In those situations, airlines must deploy dedicated Delay Handling Teams who:
"Must be empowered to assist, and guide consumers at all Malaysian airports in the event of a delay or any flight disruption. This obligation is in place to ensure airlines improve passenger communication and provide the necessary care and requirements as per the MACPC.
"Therefore, airlines must be operationally ready to implement these obligations effectively, ensuring consumer comfort is being prioritised."
The national flag carrier, Malaysia Airlines, has responded by adding additional flights for the Lunar New Year season, including:
seven extra flights from Kuala Lumpur International Airport (KUL) to Kuching International Airport (KCH)
nine additional flights from KUL to Sibu Airport (SBU) and
one extra flight from Kota Kinabalu International Airport (KBI) to Kuching (KCH)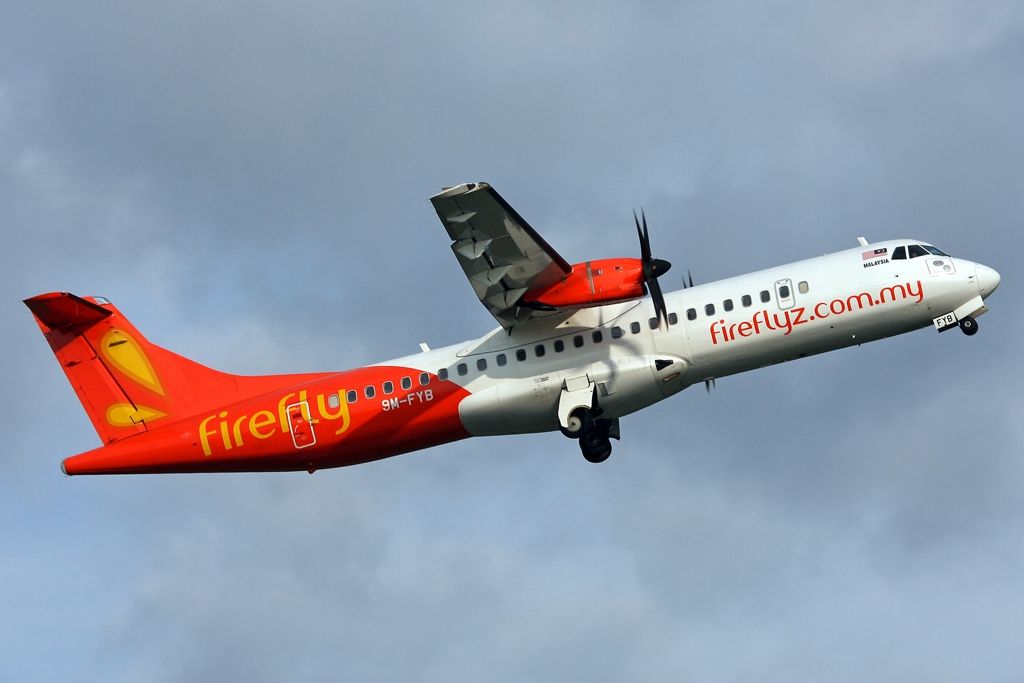 Malaysia Airlines Berhad (MAB) Group CEO Izham Ismail said that the group's low-cost carrier Firefly had also obtained three additional flights for the Panang to Kuching route. Earlier this month, Malaysia Airlines released a range of discount fares aimed at the peak holiday season, offering discounts of up to 45% on domestic and selected international routes. In a nod to the new year festivities, the airline's frequent flyers can earn an extra 888 Bonus Points when booking during the offer period.
MAVCOM has approved 291 additional flights during the peak dates of January 18th to 31st, a 33% increase on the extra new year flights approved in 2022. The airlines authorized to add additional flights are AirAsia (134 flights), Malaysia Airlines (53), Batik Air (44), SKS Airways (44), and Firefly (16) during the nominated period.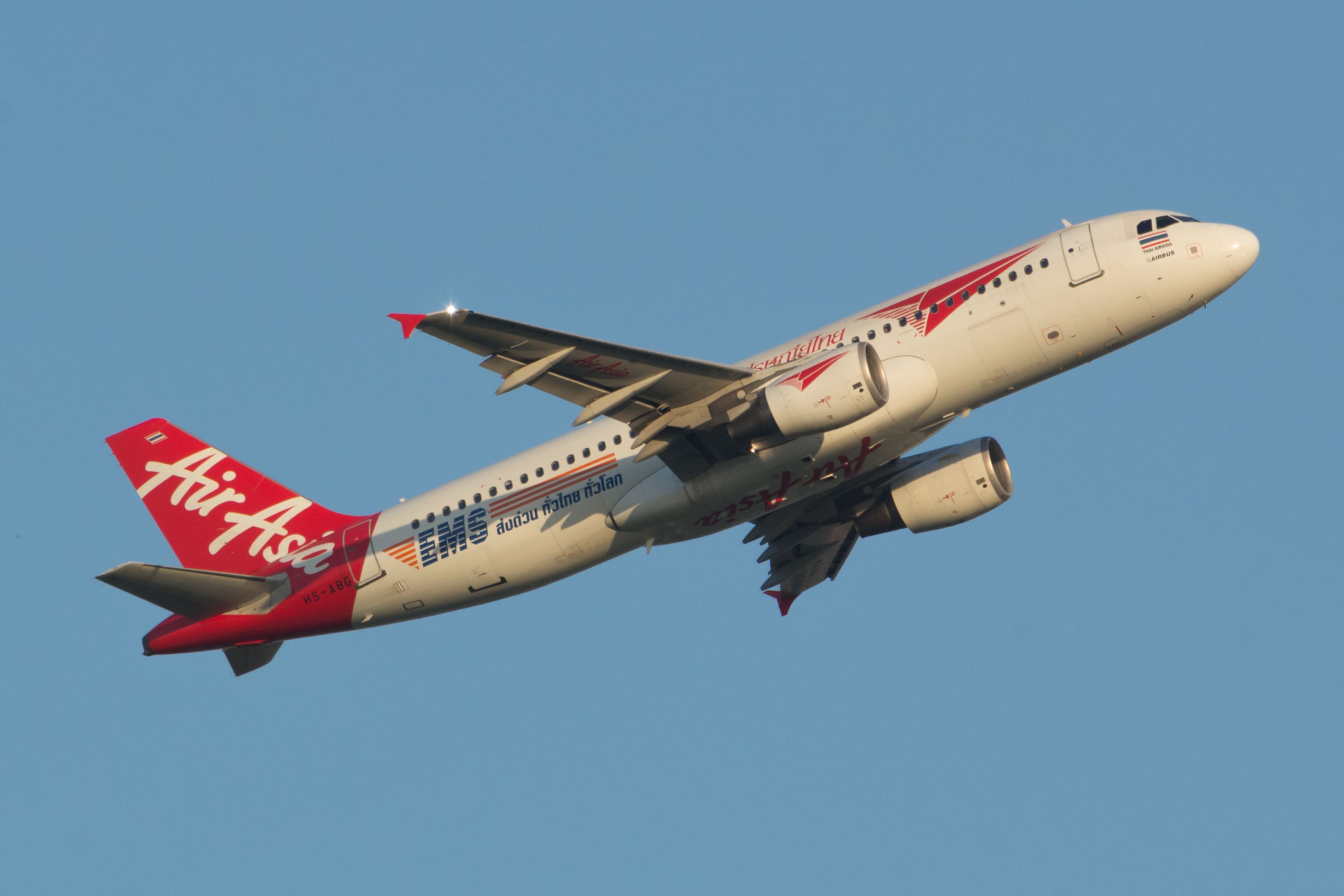 Photo: Nattanon Tavonthammarit/Shutterstock
Without the extra flights, there were already 3,261 flights scheduled within Penisular Malaysia (PM), 1,253 between PM and Sabah, and 1,594 between PM and Sarawak for the holiday period.
How effective do you think the Delay Handling Teams will be? Let us know in the comments.
Source: Malaysian Aviation Commission
Source link https://news.google.com/__i/rss/rd/articles/CBMiQmh0dHBzOi8vc2ltcGxlZmx5aW5nLmNvbS9tYWxheXNpYS1haXJsaW5lcy1yYW1waW5nLWx1bmFyLW5ldy15ZWFyL9IBAA?oc=5